Welcome to DDC Health Care
Where you can be seen immediately, get same day appointments, easy curbside drop-off and plenty of parking!
At DDC Health Care we want to engage with our patients so they can make the best decisions in pursuing their peak physical and mental health. We help our patients understand their illnesses and actively participate in their care.
Having a knowledgeable and supportive physician you can trust will assist you further in achieving your goal to living your best healthy life.
Our goal is to develop interpersonal relationships with our patients by providing compassion, and good care to promote health so you can Live Your Best Life.
Why should a doctor office advertise that "it is a mission to provide "personal healthcare".  Our patients will know that they don't need to ask for that. It is our job as your primary care provider to individually get to know you and your health needs to optimally take care of you to Live Your Best Life!
Do you have all the answers? Of course, we will help you in every way medically available to answer all your health issues. We encourage you to be your best health advocate and do your part.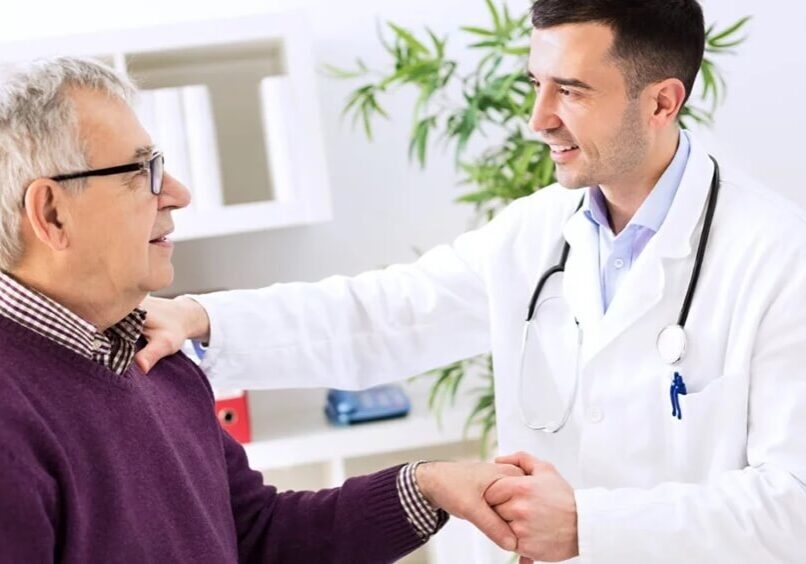 Now accepting new patients!
We are excited to help you start living your best life! Enjoy same day appointments and 24/7 communication with a physician! Book an appointment with us to get started today!