New to a chronic illness?
Over 50% of US adults have chronic conditions. The highest age group are adults 65 or older.
Were you just informed that you now have a chronic illness or disease? You are wondering what do I know? Should I be scared? Will my life change? Many questions will come to mind.
Coping with a new chronic diagnosis is not easy, but at DDC Health Care we will advocate and help you through any challenges that affect your health.  We will begin by offering you current fact sheets about your illness.  We will work with our patients to better their health and care.
Common Chronic illness and disease:
Heart Disease
Cancer
Alzheimers
Chronic Kidney Disease
Diabetes
Arthritis
Asthma
COPD
Hypertension
Hyperlipidemia (High cholesterol)
Osteoporosis
Depression
Thyroid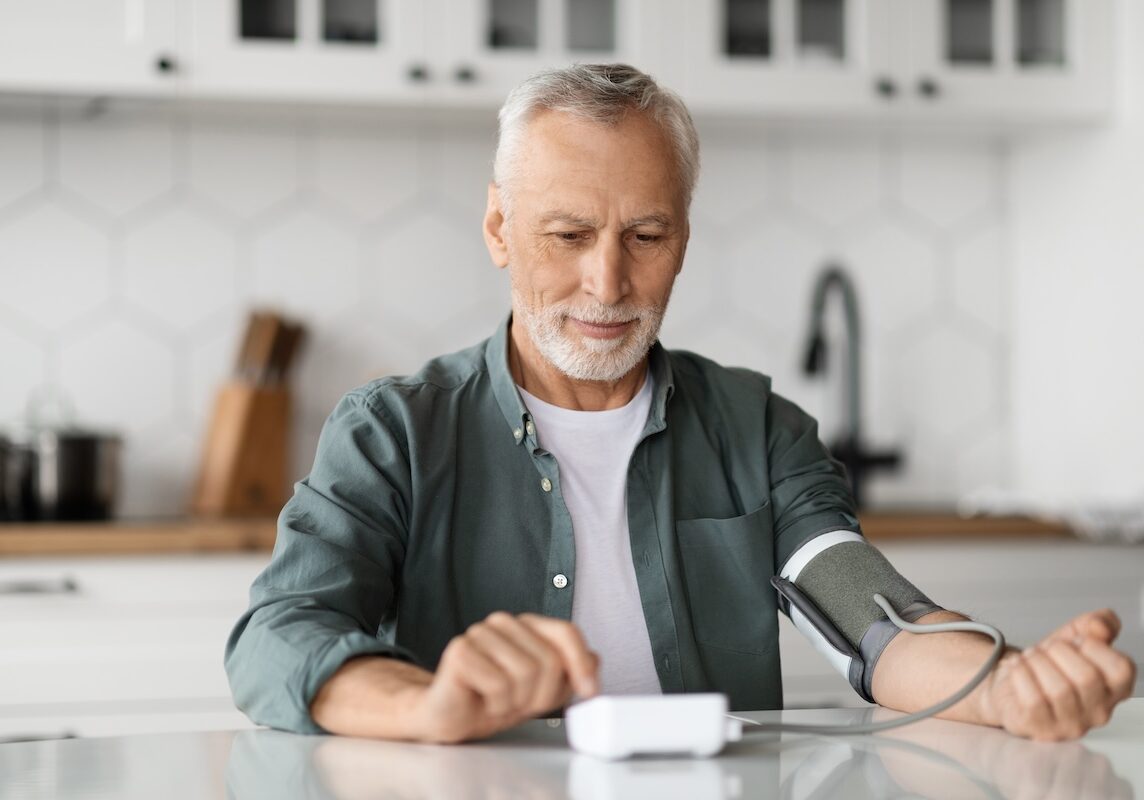 DDC healthcare advocates for your success to quit smoking.
Tobacco Free Florida – Want to quit smoking?  Quit tobacco with Group Quit, Virtual classes offer every month.
Click the link below to see what choices work best for you.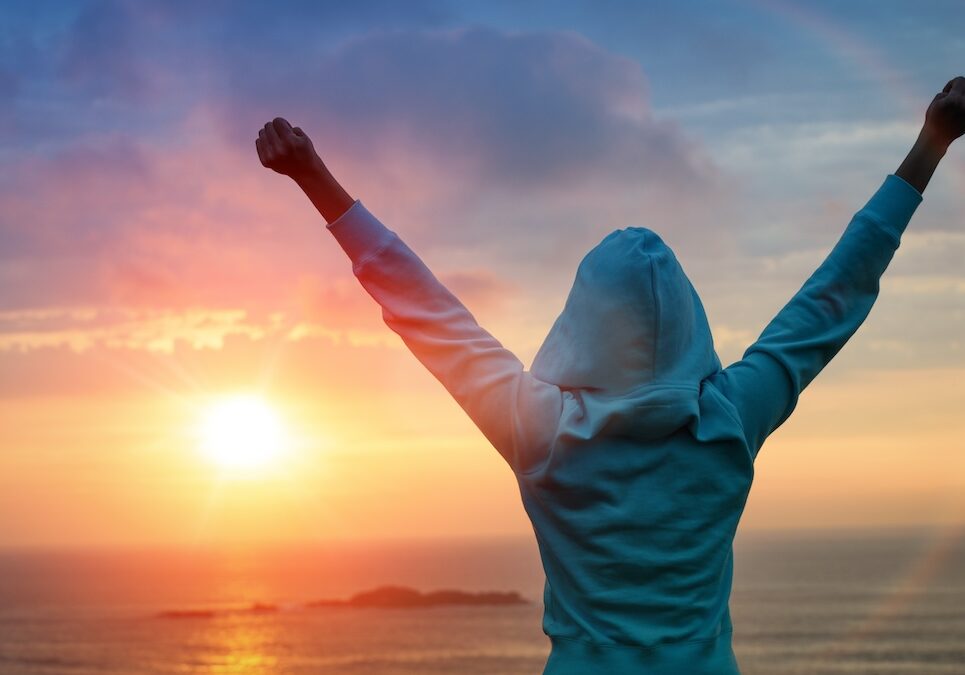 OSHA is concerned with your health and those industries that suffer long term exposure to many types of materials and chemicals that cause adverse health effects due to long-term occupational exposure.  Types of employment include roofers, auto mechanics, body shop employees etc…
In the automotive industry, body shops employees are exposed to chemicals such as Hexavalent Chromium.  Click below to learn more about how this and other chemical exposures can affect your health.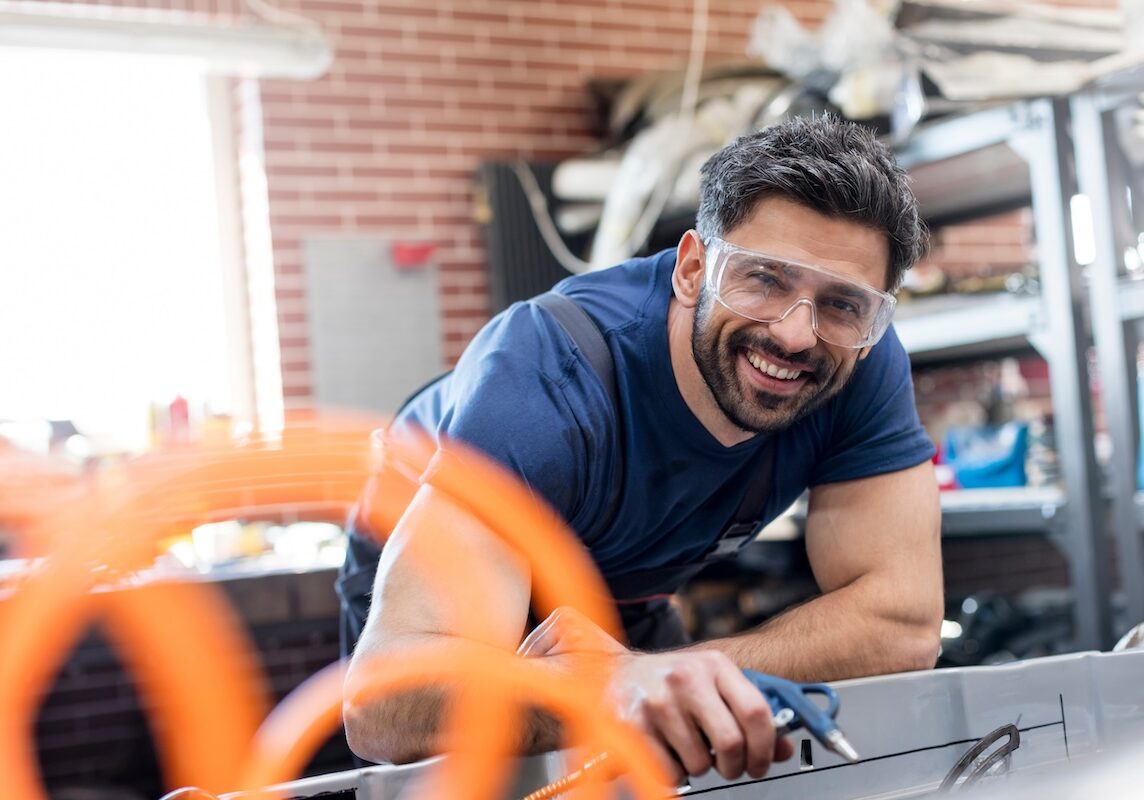 Frequently Asked Questions