ED or erectile dysfunction (impotence) is the inability to get
and keep an erection firm enough for sex. Having erection trouble from time to time isn't necessarily a cause for concern.
ED happens most often when blood flow in the penis is limited or when nerves are harmed due to stress or emotional reasons. It can also be an early warning of a more serious illness such as atherosclerosis (hardening or blocked arteries), heart disease, high blood pressure or high blood sugar caused from diabetes.
Almost all cases of erectile dysfunction are treatable. Treatment can lead to better overall physical and emotional health for nearly every patient. It can also improve intimacy for couples.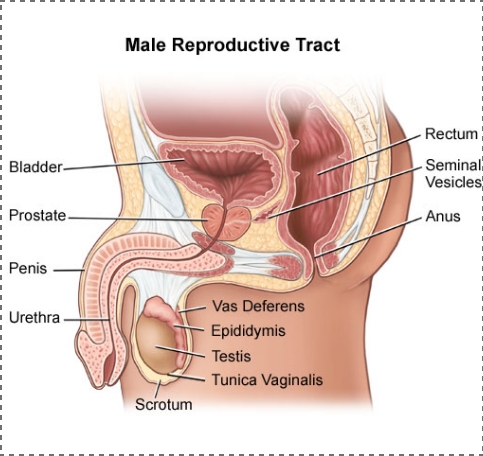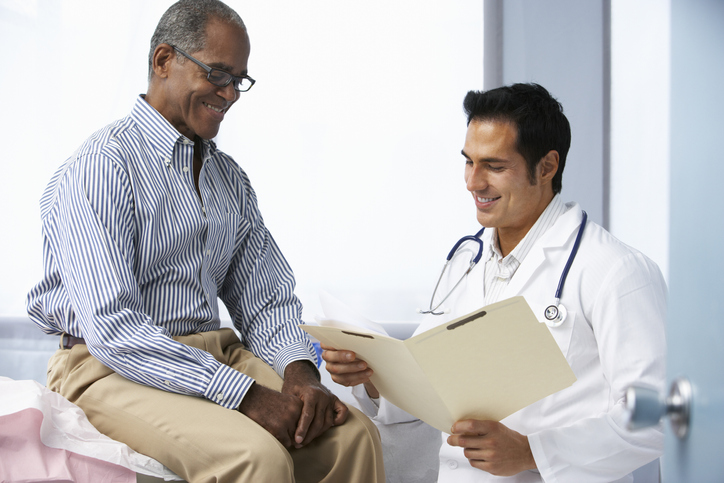 DDC Health Care recognizes the toll that ED has on men and their relationships when sexual health is a big factor to happiness and quality of life. Count on us to provide meaningful support!